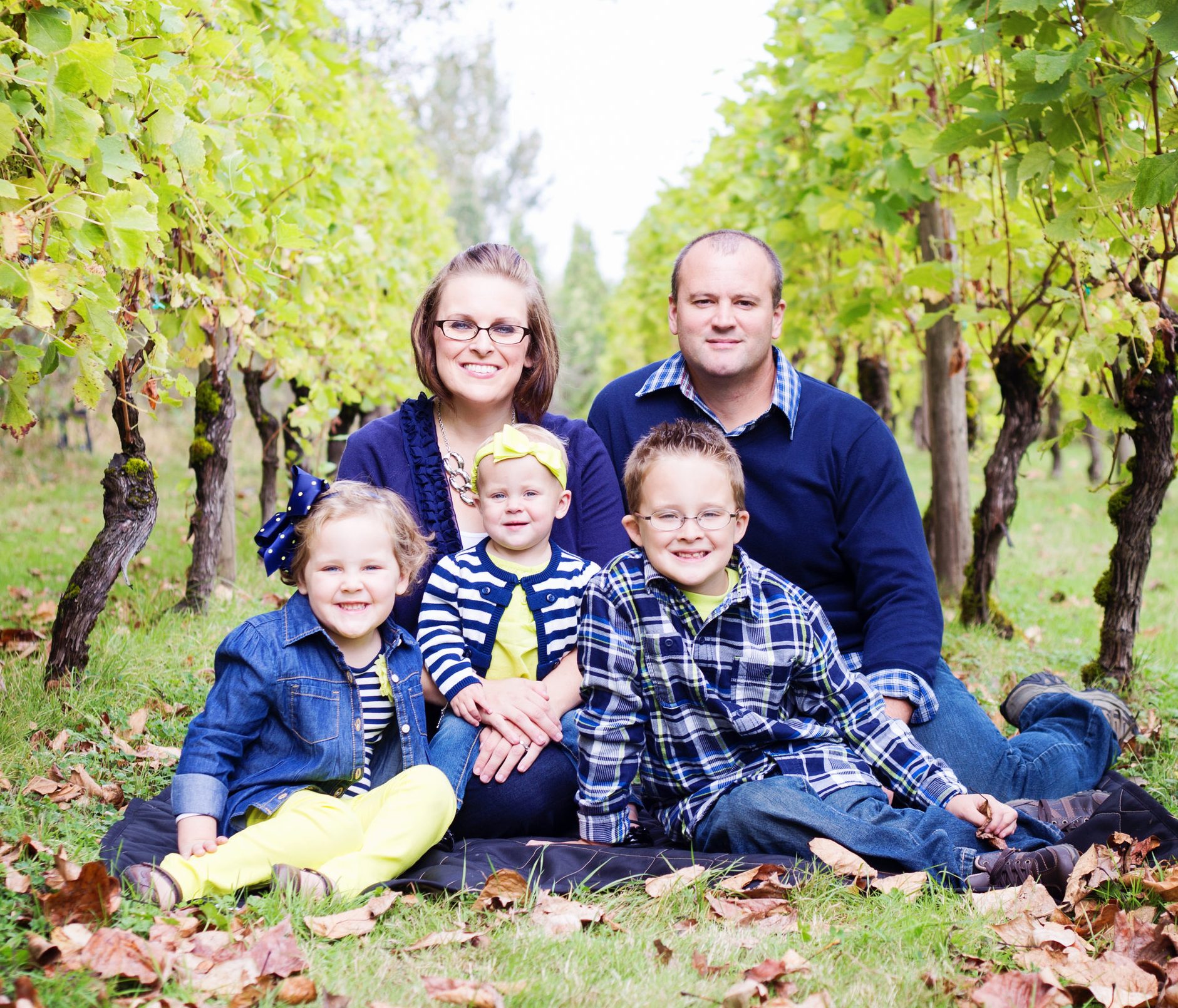 St. Helens, Oregon
Jacob Scott Jones rescued Albert L. Schneider and others from assault, St. Helens, Oregon, March 27, 2015.
Schneider, 75, exited his house and approached a male neighbor, 71, who was on the street confronting another neighbor, a teenager. The man produced a pistol and shot Schneider in the stomach before Schneider wrested the gun away, both men falling to the pavement in their struggle.
Jones, 35, carpenter, who also lived nearby, was alerted to the shooting and immediately responded to the scene. Not then knowing which of the men was the shooter, Jones took the pistol from Schneider, removed its magazine, and placed both items in a nearby garage. Regaining his footing, meanwhile, the assailant informed he was returning to his property for another gun, and he started to walk toward his garage. As he followed the assailant, intending to keep him at the scene, Jones heard one of those who had gathered say that the assailant was going for another gun, and he then saw the assailant remove a weapon from the trunk of his car.
Jones immediately ran to him, took a pistol from his hand, and cast it aside. He then took the assailant to the pavement and pinned him there until police arrived shortly and arrested him.
Schneider required hospitalization for treatment of his wound.
87317-9864
---
Related articles:
---