Netherlands
In Carnegie Hero Funds World News, Carnegie's hero fund in the Netherlands—Stichting Carnegie Heldenfonds—is hoping to build a tradition with its first annual "heroes day," held Oct. 7, 2015, in The Hague.  The event brought together those from throughout the country who were awarded the Dutch Carnegie Medal for saving human life at great personal risk, some of the awardees dating back to 1994.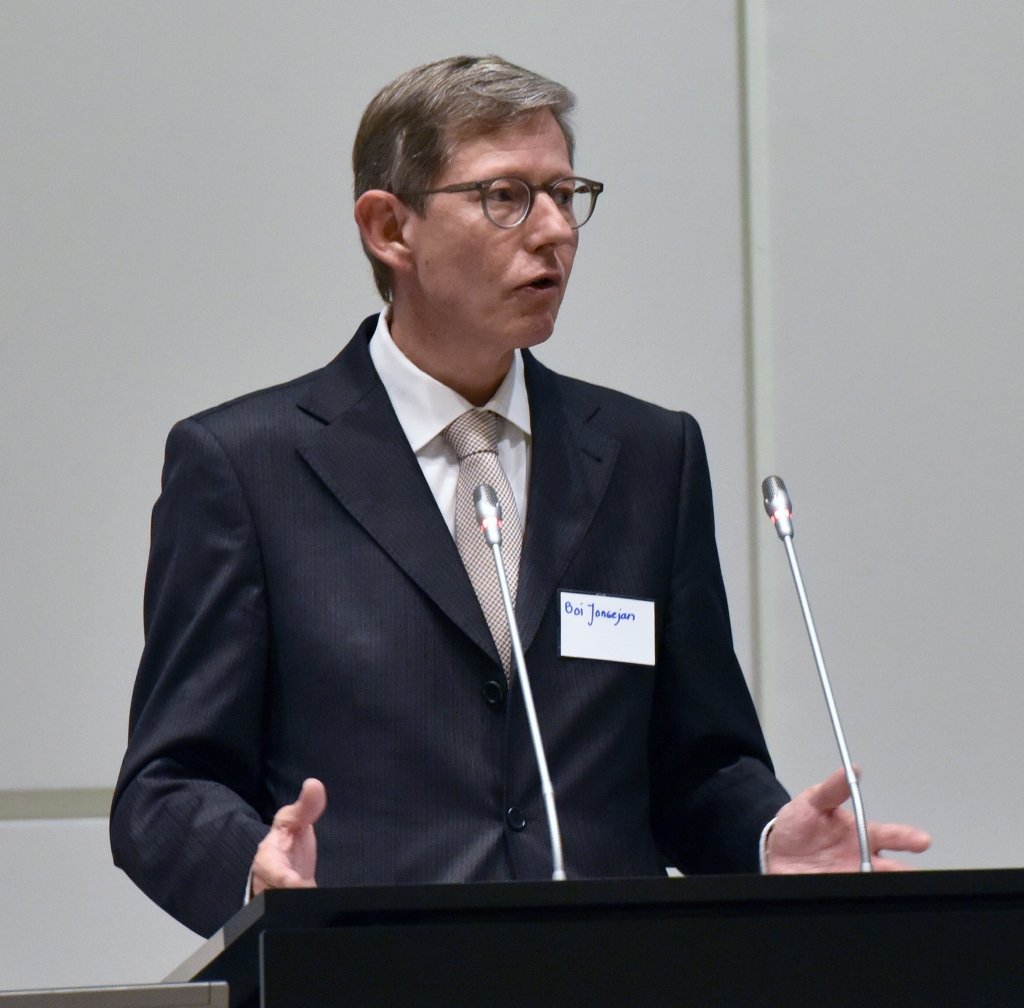 Denmark
Sweden
U.K and Ireland
---
Return to imPULSE index.
See PDF of this issue.