PITTSBURGH, Sept. 14, 2022 – The Carnegie Hero Fund Commission is pleased to announce the election of four new members at its Sept. 13 meeting.
Alex DiClaudio is a founding partner and managing director at Bedford Management Partners, a private capital group that specializes in sustainable infrastructure and technology investing. A Carnegie Mellon University graduate, he has served as president of the CMU Alumni Association Board, and is also an independent entertainment producer.
Kevin Hiles, the executive vice president and chief operations officer of the Carnegie Museums of Pittsburgh, has worked for the Carnegie Museums since 2002, including as interim president from 2018 to 2020. A CPA and Certified Retirement Services Professional, Hiles has also served as chief financial officer for the Carnegie Museums and director of finance and business operations for both The Andy Warhol Museum and Carnegie Science Center.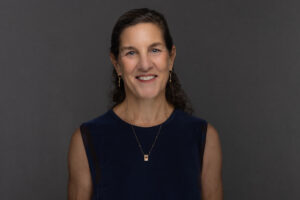 Andrea Ross holds a Master of Science degree in pediatric-adolescent mental health nursing and has served on hospital boards, committees, and foundations, including Mountain Lake Community Service in Lake Wales, Florida; Long Trail School in Dorset, Vermont; Arlington Community Foundation in Arlington, Virginia; and president of the Association for the Care of Children's Health's Washington, D.C., affiliate.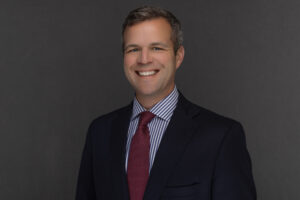 Lee Tilghman joined The Dietrich Foundation in 2015 and serves as a managing director, as well as volunteering on the executive board of the Laurel Highlands Council: Boy Scouts of America. Prior to Pittsburgh, Lee was an active duty officer in the U.S. Army.
"We are excited to welcome these four stellar individuals to the Commission, who bring decades of business, civic, and non-profit experience in Pittsburgh and beyond", said Eric Zahren, the Hero Fund's President and Chair. "As importantly, they each have developed a strong connection to the Fund's mission to recognize and support selfless civilian heroes."
About the Carnegie Hero Fund
The Pittsburgh-based Carnegie Hero Fund Commission, a private operating foundation, awards the Carnegie Medal to civilians who enter extraordinary danger while saving or attempting to save the lives of others. Throughout the more than 118 years since the Fund was established by industrialist-philanthropist Andrew Carnegie, more than $44 million has been given in one-time grants, scholarship aid, death benefits, and continuing assistance to recipients of the Carnegie Medal or their families.